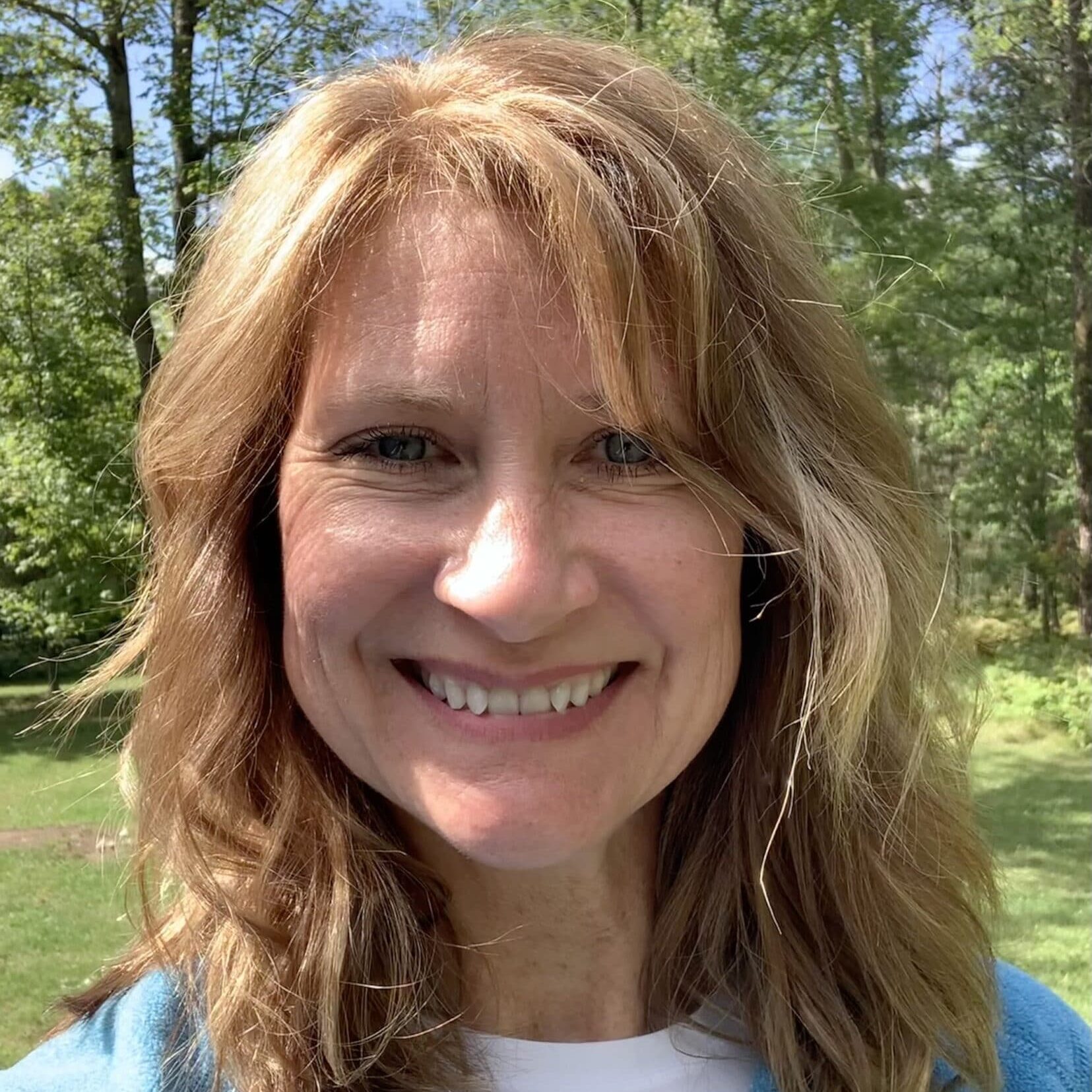 Susan Kilbourn
Daughter, Sister, Wife, Mom
Hello and welcome!  I am a mom to 5 unique humans that comprise a blended family.  My husband is a well-loved, respected educator in our town's school district. So for me, I am blessed to call them my family. 
I have been a nurse for almost three decades.  As a nurse, I have performed in various roles.  I have worked in Labor and Delivery, NICU, Oncology, Med/Surg, Pharmaceutical Sales, Management & Leadership, and a Hospice nurse.  The beginning to the end and a little in between, you might say. However, my years of experience it has enabled me to be an experienced freelance healthcare writer.  
My roots began in Kettering, Ohio, where I grew up with my five siblings. I graduated from Wright State University with my BSN in 1992.  I then transplanted to Michigan in 1999.
When I am not working, I enjoy walking, biking, crocheting, knitting, sitting on the back porch in rocking chairs celebrating "happy hour" with my husband.